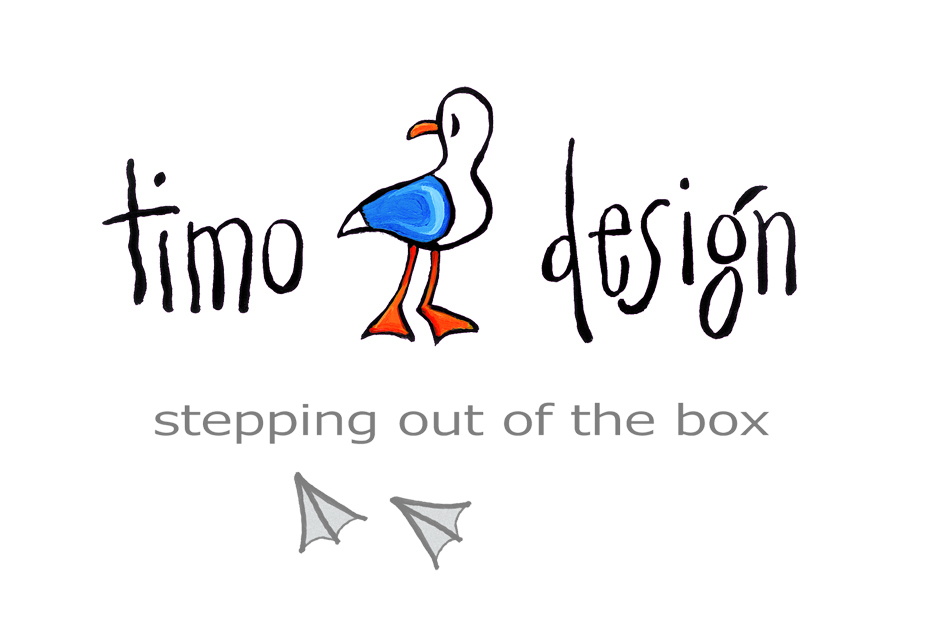 Welcome
Timo Rannali's art brings memories to life in a colourful and fun way. For those lucky to have an original in their home or workplace they are always a point of interest and enjoyment.
For others we can offer the opportunity to enjoy this same experience by purchasing from our large selection of prints. We hope you find something to enhance your space.
While busy with commissions Timo always finds time to produce a series of paintings for sale. Please follow us on the GalleryFT facebook page to see what he has available.

About Us

What we do
At TimoDesign we offer access to a selection of prints, both paper and canvas, in a variety of sizes and supplied using Epson archival inks and media.
Because of the large variety of finish and size options available we suggest once you have looked through the two image galleries below to email frans@timodesign.nz or text/call Frans on 021 294 7548 to discuss your requirements and obtain pricing. National and international shipping is available. Contact us for a quote.
If you need a quick gift for someone call into GalleryFT located in central Mount Maunganui. We carry a selection of paper and canvas prints, both framed and unframed, Timo's book Aotearoa New Zealand: A Land to Love plus a selection of art cards.

Who we are
Timo has been actively painting since leaving a teaching position in 1998 and has built up a following which has seen his artwork hanging in homes around the world. In 2008 Timo embarked on a dream that had been inspired by a trip to Canada. He travelled throughout New Zealand painting and writing which has culminated in a book being first published in 2009, Aotearoa New Zealand: A Land to Love. You can contact Timo on 027 473 2394 or email timorannali60@gmail.com for information on commission work.
With his graphic design skills Frans looks after the print & supply side of TimoDesign. There is also a new art gallery to view prints from Timo and also work from other artists.
Together they are always exploring new ideas and products for using Timo's images. Keep an eye on the GalleryFT facebook page for updates.

Gallery
Local and original Images
images from Timo's book

Contact us
or visit the gallery at 70 orkney road