The website of TimoDesign & GalleryFT
For years, Timo Rannali's artwork has brought memories and locations to life in a colourful and fun way. For those lucky to have an original in their home or workplace they are always a point of interest and enjoyment.
For others we can offer the opportunity to enjoy this same experience by purchasing from our large selection of prints available at GalleryFT. These are either as ready to hang canvas prints or onto Epson papers ready for you to frame. These are available for viewing at the gallery at 70 Orkney Road, Mount Maunganui. Please contact Frans to confirm opening times.


Choose from the selection of available in the image galleries below.
To enquire about sizes and pricing please contact timodesignnz
@gmail.com

or phone Frans on 021 294 7548.


You can also check out the GalleryFT facebook page to see what's current with our range of Jo Gallagher prints and pottery and ceramics.
Gallery with popular images of
Mount Maunganui and surrounding area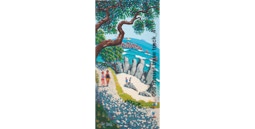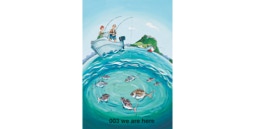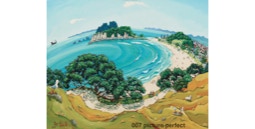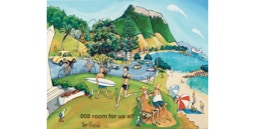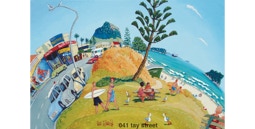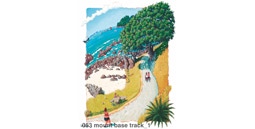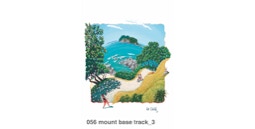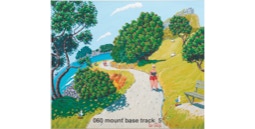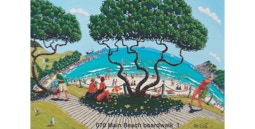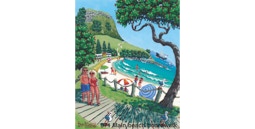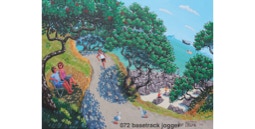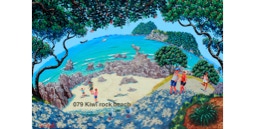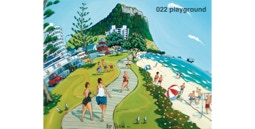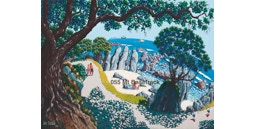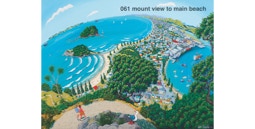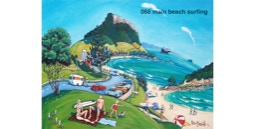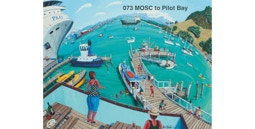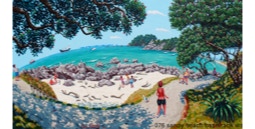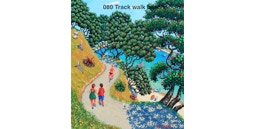 Extra images from around NZ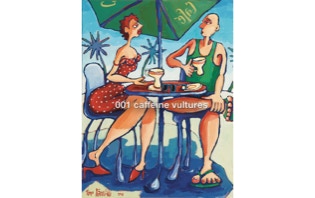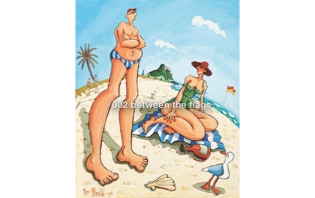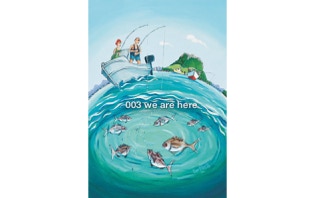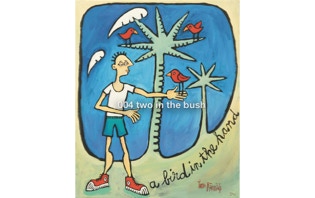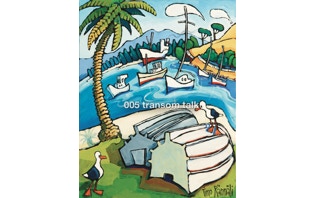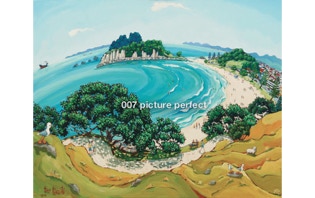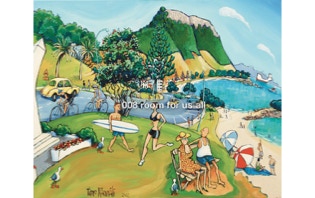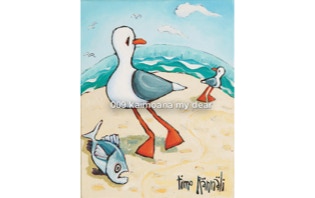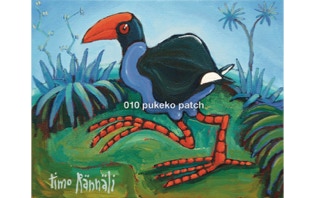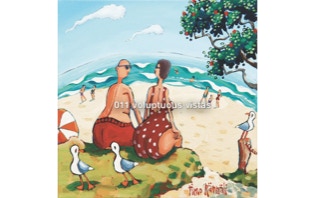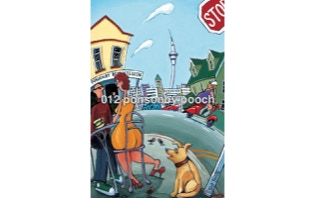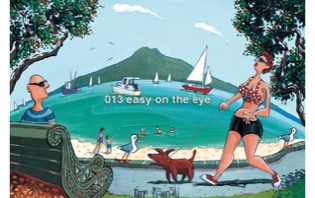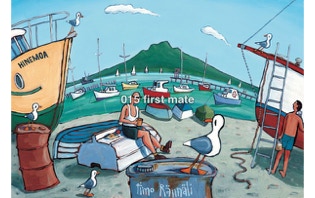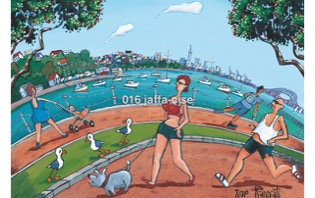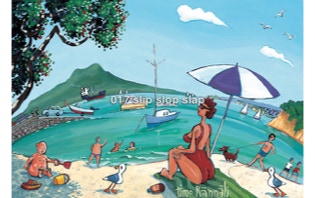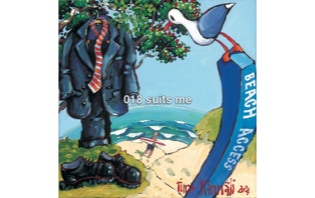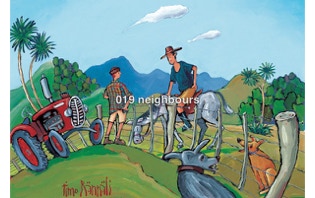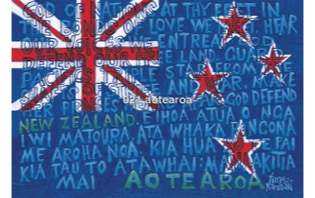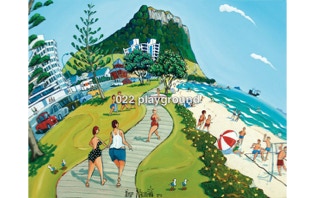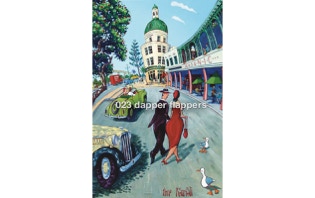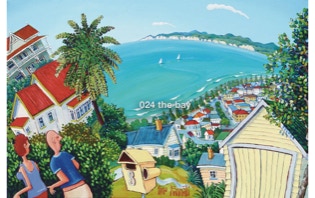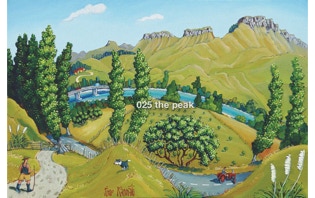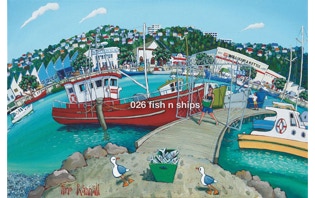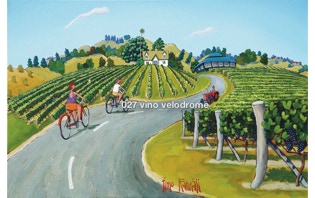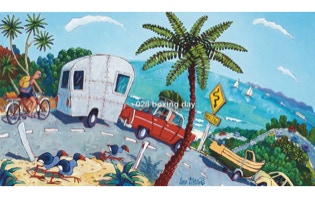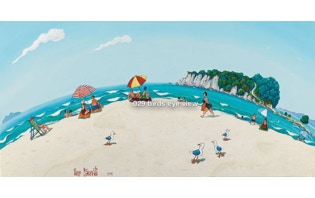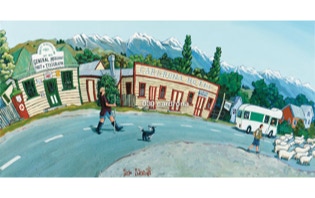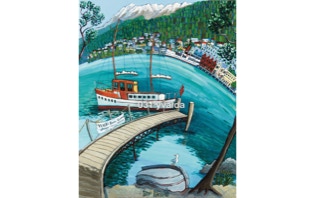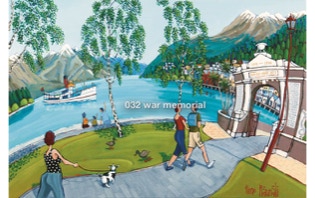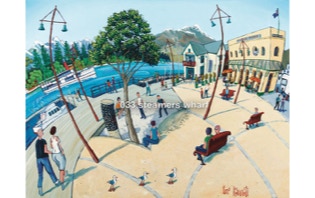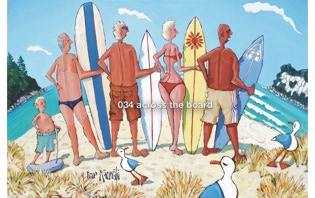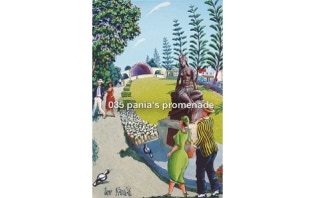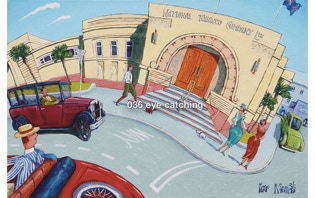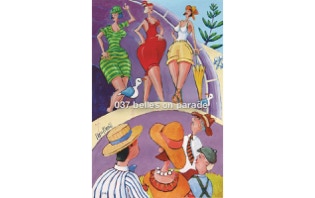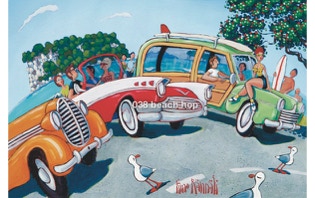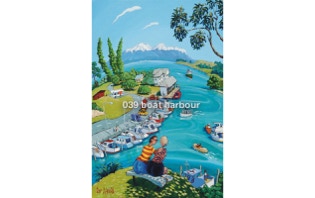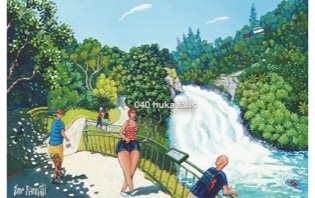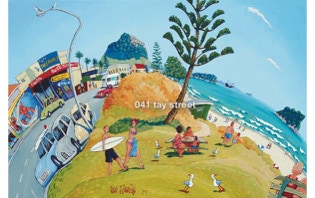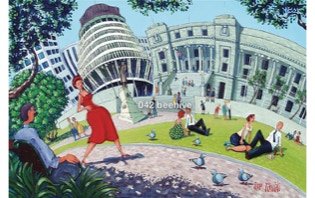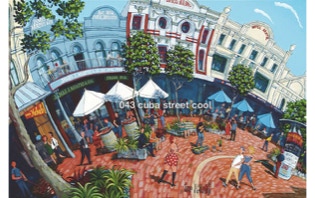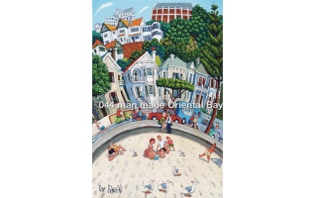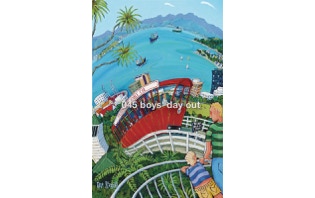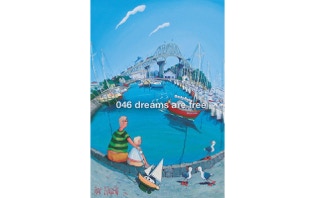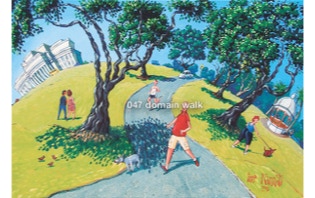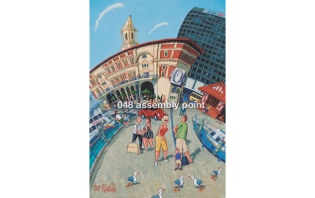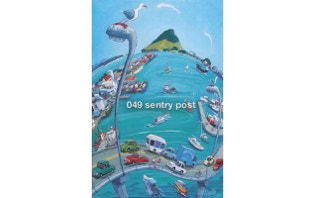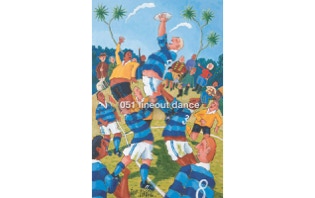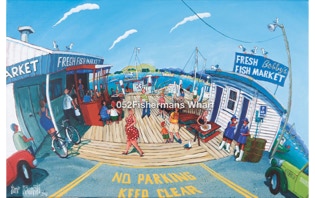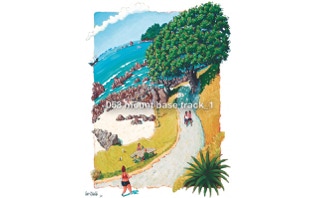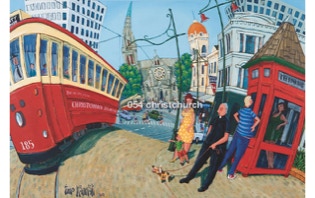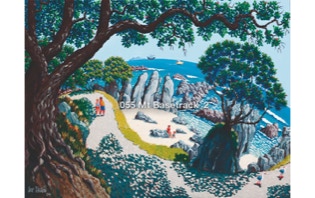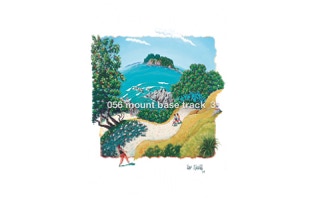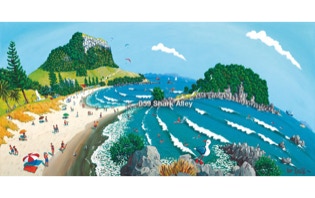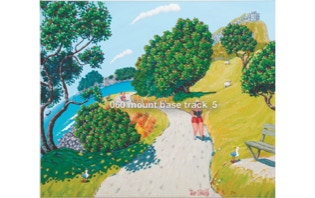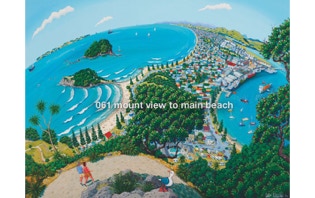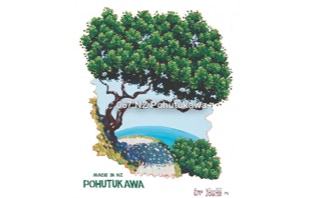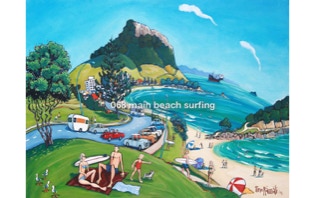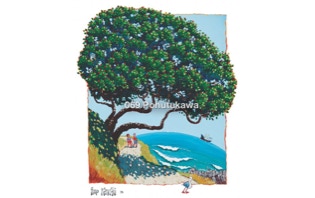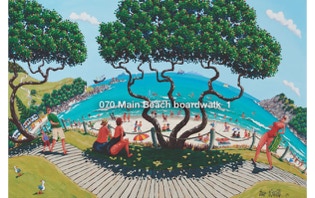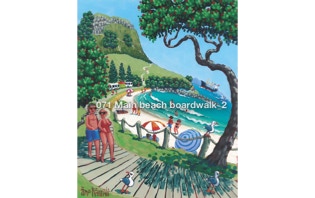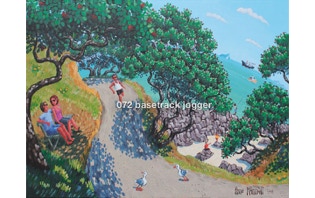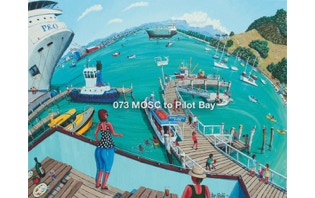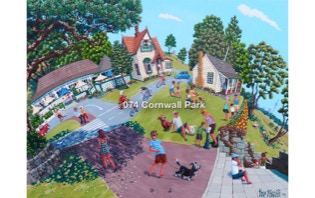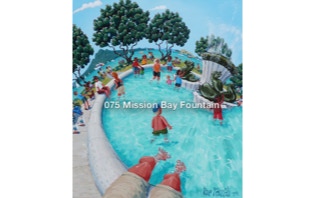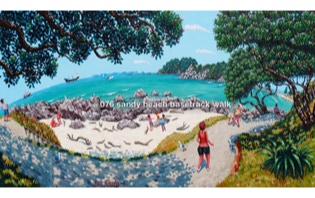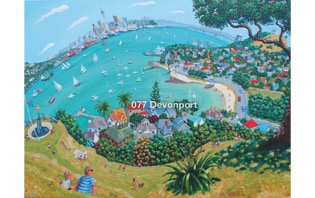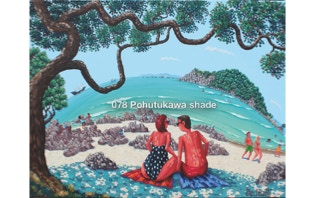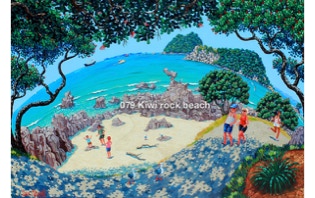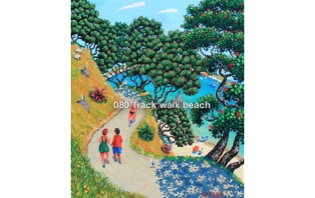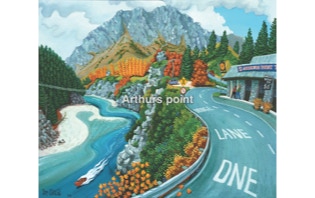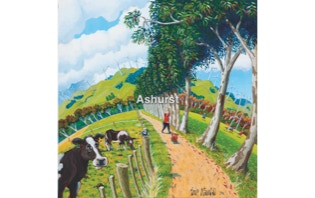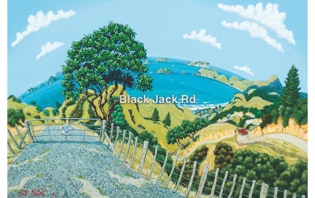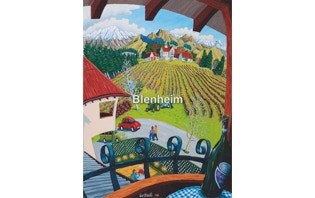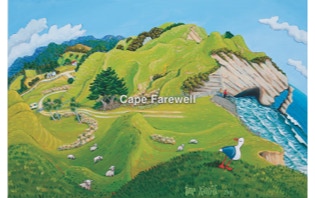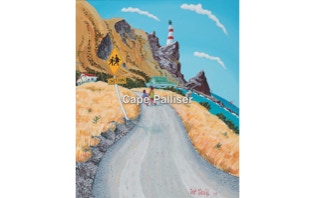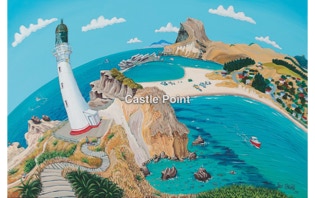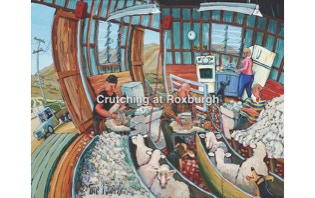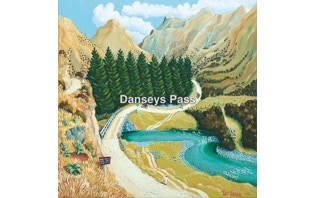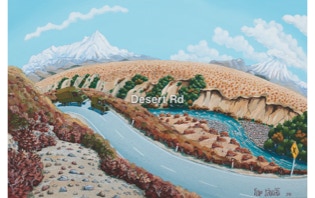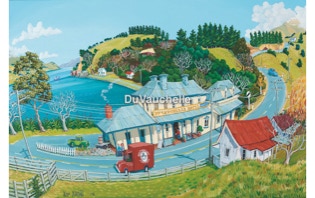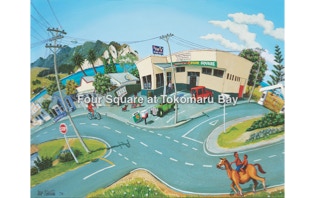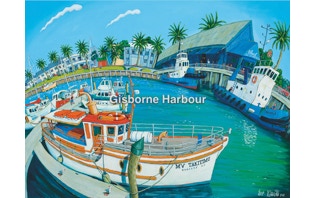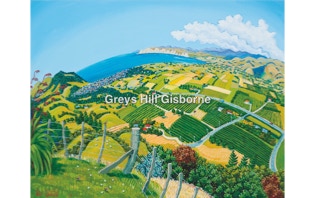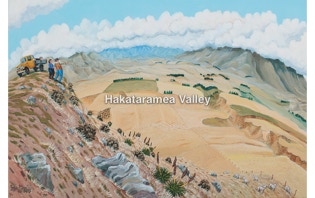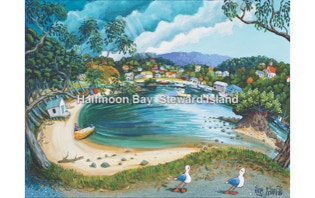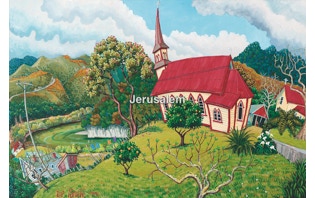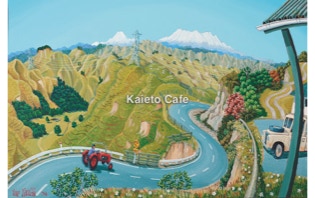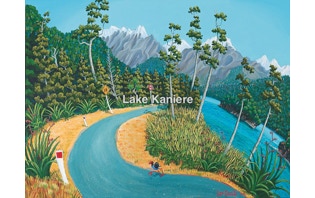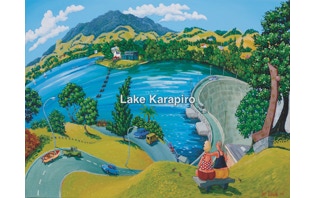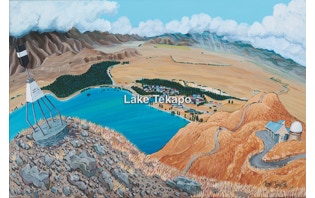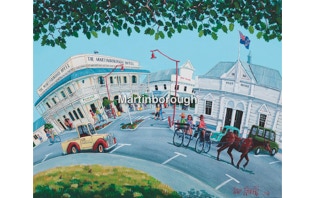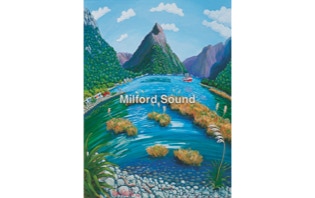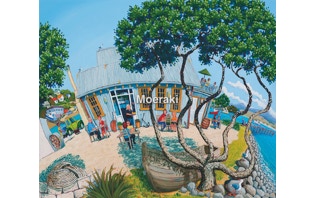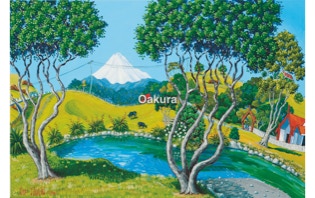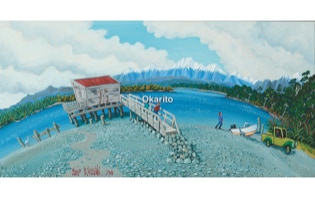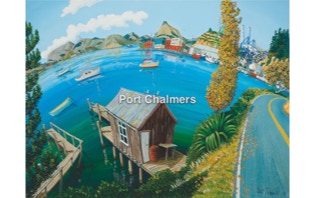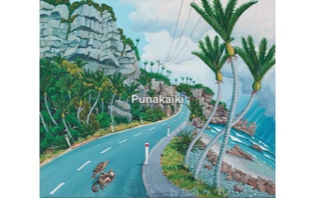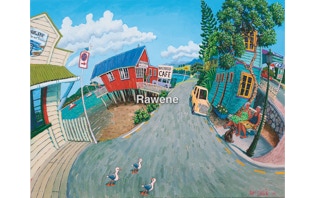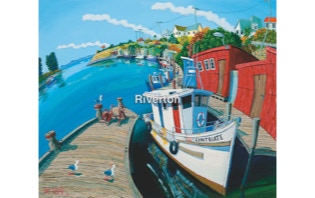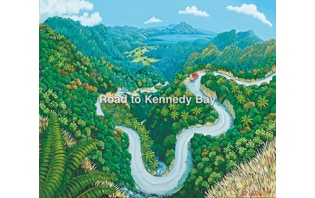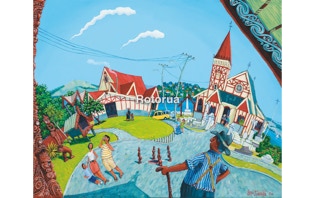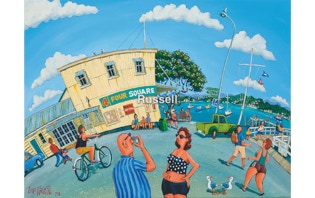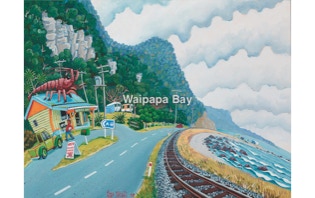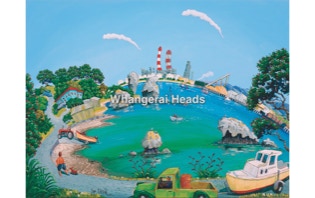 Also available in the gallery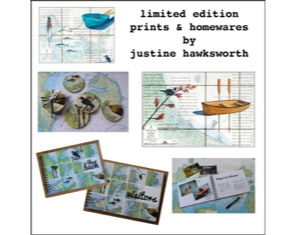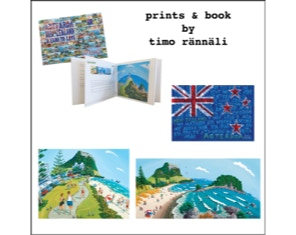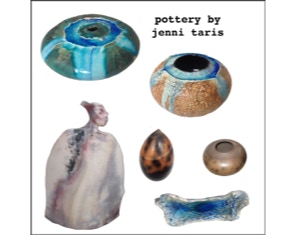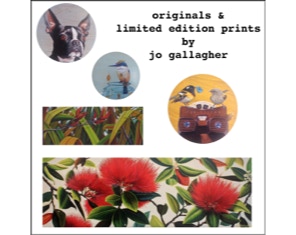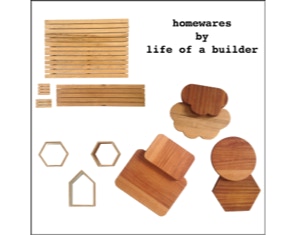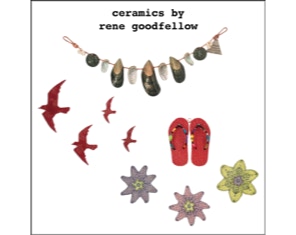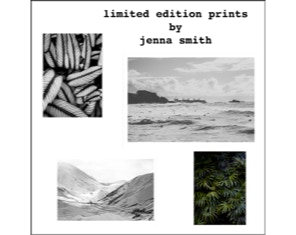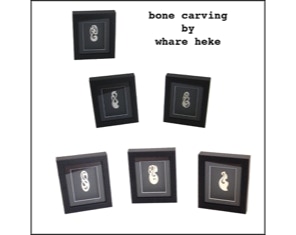 Website by DesignFT. All images copyright to TimoDesign.